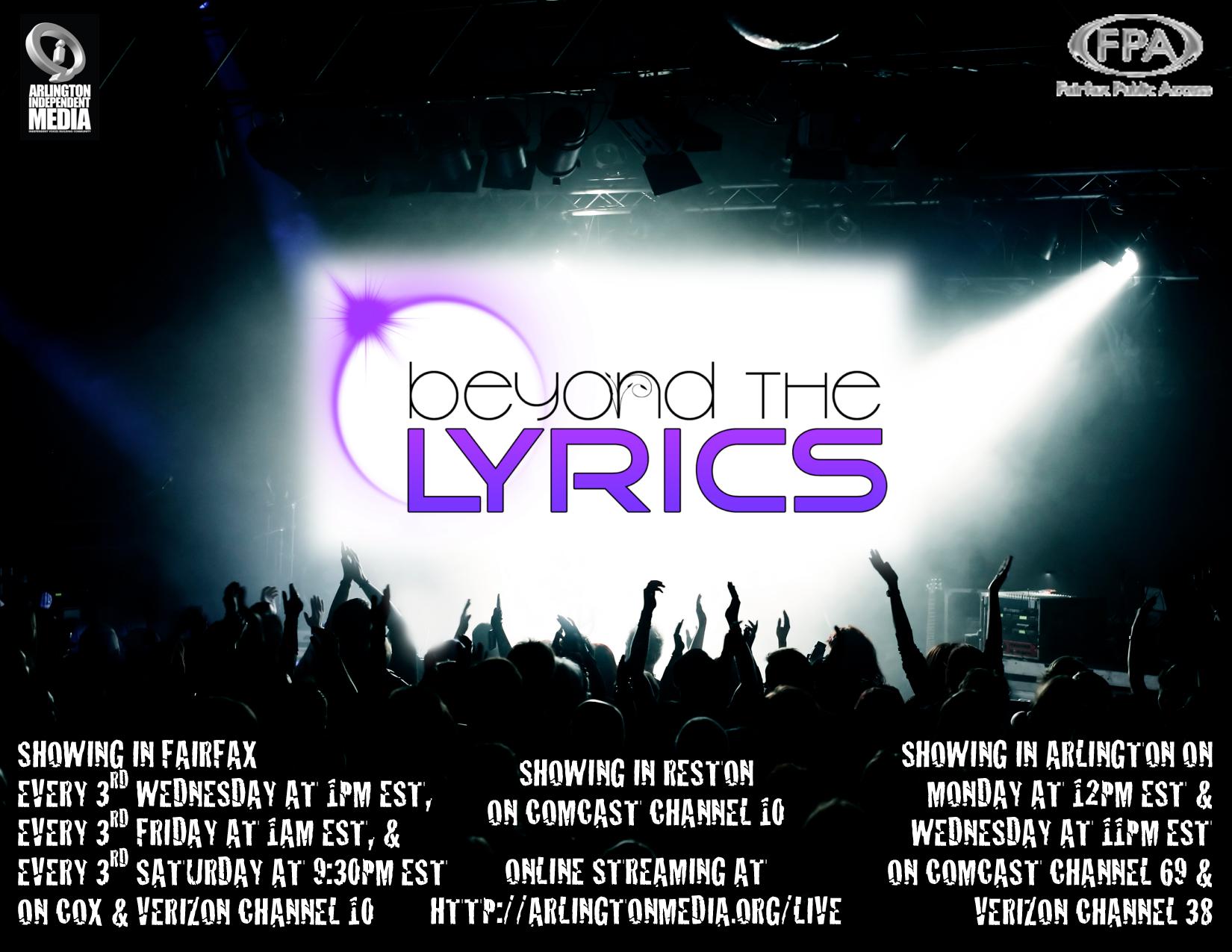 WATCH the show on Arlington Independent Media on COMCAST CH. 69/VERIZON CH. 38 in Arlington, Virginia (Monday at 12PM, Tuesday at 12AM, Thursday at 5AM and Friday at 6AM (all EASTERN times)
STREAM it LIVE HERE (at the same days/times/channels listed above) and 
WATCH on Fairfax Cable Access every third Wednesday at 1PM EST, every third Friday at 1AM EST & every third Saturday at 9:30PM EST on COX & VERIZON CH. 10 in Fairfax, VA; Reston VA on COMCAST CH. 10.
CHECK out a snippet of Episode #2 featuring Temika Moore below: